Voor wie niet alléén maar van de boerderij wil genieten, valt er in de prachtige, heuvelachtig groene streek van de Haute-Vienne véél  te ontdekken:
Ik denk aan goud zoeken in de kleine riviertjes, grotten bezoeken, boerenmarkten met verse producten, rommelmarktjes voor de kleine verrassingen, de vele kastelen waarvan er te bezichtigen, kleinschalige muziekfestivals, alternatieve circus optredens, heerlijke franse keuken en nog zoveel meer.
De sportievelingen kunnen hun hart ophalen: prachtig wandelen op al dan niet gemarkeerde wandelpaden, fietsen op rustige wegen, zwemmen in natuurmeren, lekker stoer gaan karten, kanoën op een kleine riviertjes, vissen in een van de privé meren, boom klimmen in uitgezette parcours, mountainbiken in bossen … om moe van te worden.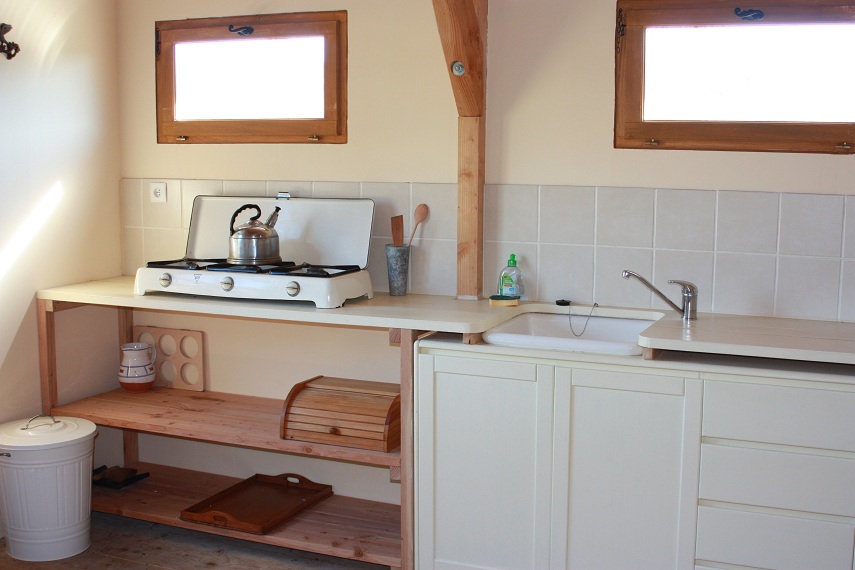 Of hoe noemen wij ons …. houten huisje, een verhoogd chalet, natuurhuisje of ruime trekkershut, maar wij noemen het liever een boerenhut.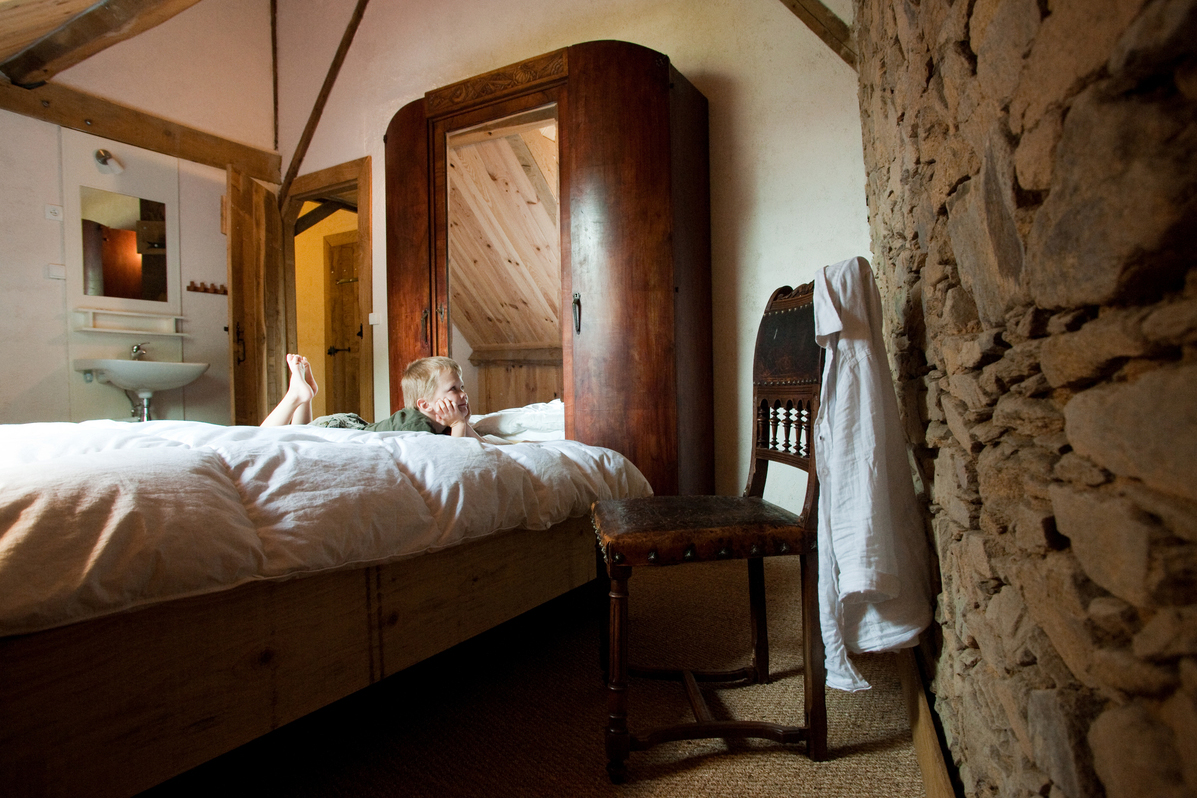 Deze vakantiewoning heet 'Salle de Traite' vanwege de vroegere functie als melkstal en is gelegen aan het centrale plein met eeuwenoude waterbron.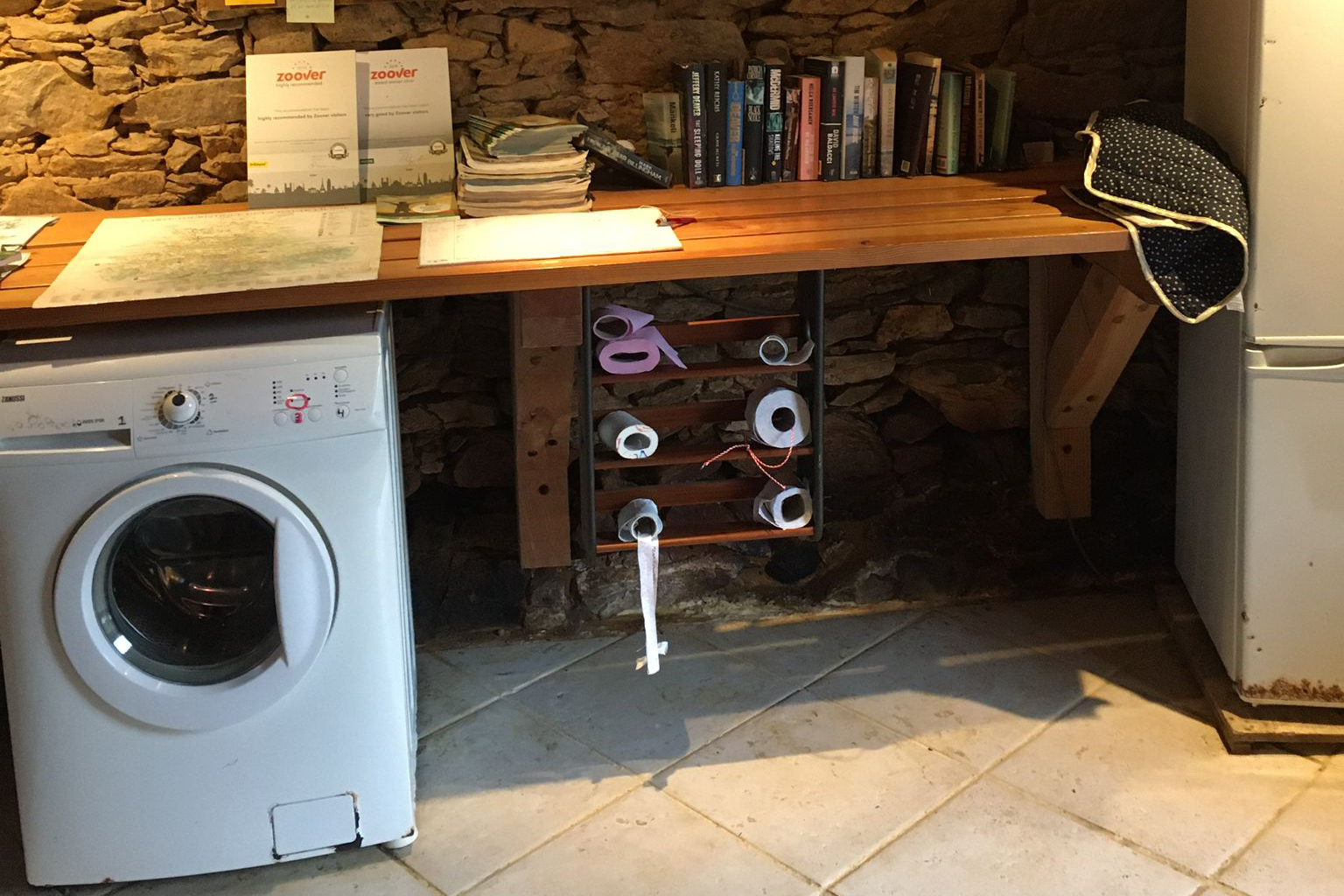 Wie graag erop uit trekt met de eigen tent of camper naar een boeren-mini of natuurcamping, is bij ons op de goede plek aangekomen.
Als je terug komt van een dag vol heerlijke belevenissen, is er niets fijner dan onderuit te zakken in een lekkere stoel met een goed glas wijn of zoete appelsap.
Samen met je kampeer genoten bezienswaardigheden en aanraders delen onder het genot van ons (h)eerlijke stukje biologische vlees, sissend boven het kampvuur.